Further Learning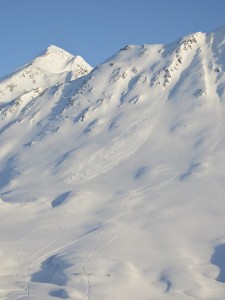 The following references have been provided for further reading and self education on the topics of
weather, snowpack, and avalanche observations.  If you have questions on the terminology please consult the National Avalanche Center's
Glossary
of Terms.
These references are not an adequate replacement for hands-on formal education.  For a listing of education courses in Alaska, see our Course Offerings page.
The following chapters introduce the basics of recreational avalanche safety. In this tutorial you will learn to understand avalanche danger and how terrain selection is one of the most important skills for safe travel in the backcountry.

American Avalanche Association




The AAA created a tutorial which guides you through the recognition of red flags, identification of avalanche terrain, safe travel techniques and how to perform a rescue.

National Avalanche Center




This tutorial is broken up by user group – motorized and non-motorized.  It discusses the kinds of avalanches you may see, terrain selection, snowpack, weather, low risk travel and rescue. 



Snowpack Observations
: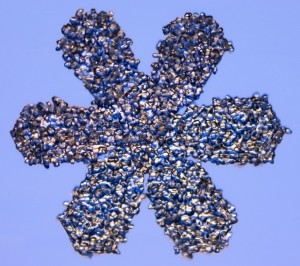 Published Works:
ISSW 2010

Proceedings

Backcountry Access Research Papers and Reports (lots of great info here)
AIARE Educational Resources

Snow, Weather, and Avalanches

: Observational Guidelines for Avalanche Programs in the United States

Staying Alive in Avalanche Terrain, by Bruce Tremper
The Avalanche Handbook, by Dave McClung and Peter Schaerer

Snow Sense: A Guide to Evaluating Snow Avalanche Hazard

, by Jill Fredston

The ABC's of Avalanche Safety, by Sue Ferguson and Ed LaChapelle
Secrets of the Snow: Visual Clues to Avalanche and Ski Conditions, by Ed LaChapelle
Backcountry Avalanche Awareness, by Bruce Jamieson

Free Riding in Avalanche Terrain

,

by Bruce Jamieson

In the Path of an Avalanche: A True Story, by Vivien Bowers
More: