GET THE GEAR. GET THE FORECAST. GET THE TRAINING.
News and Events:
AAIC is hosting the annual Snow Safety Summit, Thursday

November 6, 2014 – 6-8:30pm BP Energy Center

, Anchorage. This event brings together Snow Safety Practitioners and State agencies to assess the state of snow safety in Alaska. Invited guests include Governor Sean Parnell, Legislators from Anchorage, Cordova, Haines, Mat-Su Valley and Valdez plus snow safety professionals from across Alaska. Registration is now open. Click here to register.
Snow Safety Practitioners, mark your calendar for the Alaska Snow Safety Workshop. This year's event will be hosted by CNFAIC, Friday, Nov. 7th at Alaska Pacific University. Info <here> .
Avalanche Courses for 2014-2015. Find an avalanche course near you.
The AAIC Executive director is Debra McGhan. Contact her by email at: dmcghan@alaskasnow.org
Want to Learn More?: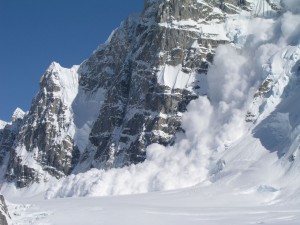 – Check the
Avalanche Courses
page often for classes near you! Find avalanche education opportunities throughout Alaska.
Support your local Alaskan avalanche center – Wear your LIVE TO RIDE ANOTHER DAY hoody today!?: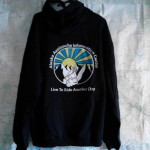 We sincerely thank all of our supporters. Companies and individuals like you are making a difference in how Alaskans think about avalanche safety.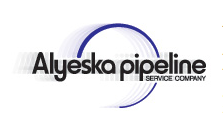 The Alaska Avalanche Information Center supports the Anchorage Avalanche Center, Cordova Avalanche Center, Haines Avalanche Center, Hatcher Pass Avalanche Center and Valdez Avalanche Center.
PO Box 911 Valdez, Alaska 99686 907.255.2242