News and Events:
Alaska man injured by avalanche near Nome, April 22 Fairbanks Daily News Miner article
Southeast Alaska Snow and Avalanche Workshop, November 9, Juneau
Southcentral Alaska Snow and Avalanche Conference, November 1, Anchorage
Thank you to the Super Saturated Sugar Strings for their awesome show in Valdez that raised funds for both the Valdez Avalanche Center and the Alaska Avalanche Information Center.
Fatality in Haines, March 3, 2013.
Anchorage Daily News article about avalanche safety, Dec. 23, 2012
Avalanche Courses for 2012-2013. Find an avalanche course near you!
Congratulations to Mike O'Leary Memorial Avalanche Education Scholarship recipient: Jason Leslie, teacher, Kaleidoscope School of Art & Science, Kenai.
AAIC supports Alaska Safe Rider Snowmobile Safety Education.
Alaska Avalanche Information Center received 2012 Governor's Safety Award.
AAIC, teamed with NAOI, VAC, SEAC and HAIC offered Avalanche Awareness Training thanks to the support of Alaska Department of Public Safety.
Want to Learn More?: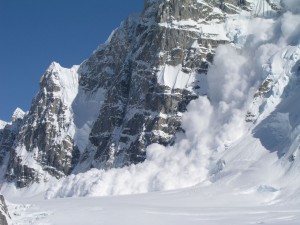 – Check our
Avalanche Courses
page often for classes near you! Find avalanche education opportunities throughout Alaska.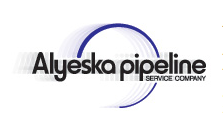 We sincerely thank all of
our supporters.
The Alaska Avalanche Information Center is a federal non-profit organization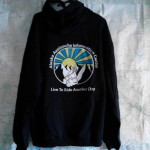 Support your local Alaskan avalanche center – Wear your LIVE TO RIDE ANOTHER DAY hoody today!
The Alaska Avalanche Information Center is a supporter and fiscal sponsor of the Cordova Avalanche Center, the Haines Avalanche Center, the Hatcher Pass Avalanche center and, the Valdez Avalanche Center.