News and Events:
Thank you to BCA for allowing AAIC to test the new Tracker III. 

Stay tuned for more 

on this new technology from our forecasters in the field.
We'd like to extend a big thank you to the City of Valdez for support of the Beacons and Eggs event held in Valdez, April 12th. We had a great turn out!
Thank you BIG FAT BUDDHA and all those who made April 5th's event a success. More than $1000 was raised for avalanche education scholarships!
Heli ski guide dies following Haines avalanche March 15, 2014<here>.
AAIC earns the Governor's Special Achievement Award at the 33rd annual Governor's Safety Conference for our work to establish a statewide forecast and education network. Thanks to everyone for your support and work in helping to make this dream a reality. Full press release here: 03.05.14 Press Release
Project Zero (avalanche fatalities) Know the Snow video contest <here>
Want to Learn More?: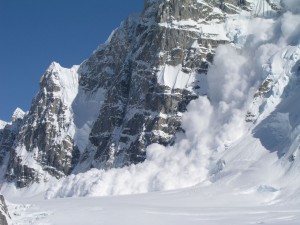 – Check the
Avalanche Courses
page often for classes near you! Find avalanche education opportunities throughout Alaska.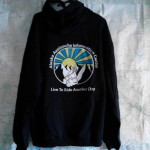 Support your local Alaskan avalanche center – Wear your LIVE TO RIDE ANOTHER DAY hoody today!
We sincerely thank all of our supporters. Companies and individuals like you are making a difference in how Alaskans think about avalanche safety.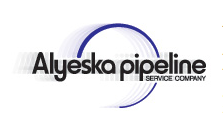 The Alaska Avalanche Information Center supports the Anchorage Avalanche Center, the Cordova Avalanche Center, the Haines Avalanche Center,  the Hatcher Pass Avalanche Center and the Valdez Avalanche Center.
PO Box 911 Valdez, Alaska 99686 907.255.2242